Are you a tenant looking for a good quality property to rent in Nottingham?
Have you heard of or experienced high agents' fees in the past or had difficulties with a landlord and now you're looking for a reputable letting agency that will support your legal rights as a tenant?
Are you keen to rent through a letting agent that is fully regulated and up-to-date with the latest legislation?
You've come to the right place.
At Able Property Trust, we're passionate about protecting the rights of tenants and supporting those many landlords in Nottingham who provide high-quality accommodation.
For the past 18 years, we have built up an amazing network of contacts and now have more than 200 properties in and around Nottingham on our books on either a tenant find or full management basis. The level of service we provide means that we have many tenants who prefer to let through us and a high number of word of mouth recommendations.
We have DASH accreditation in recognition of our high standards as landlords
We were one of the first letting agents in the region to be recognised as a Safe Agent
We are members of the Property Ombudsman Scheme
We have an excellent relationship with the Tenants' Voice, an organisation championing the rights of tenants in the UK
We have a dedicated property maintenance team to ensure that any problems are dealt with immediately
All of our properties have appropriate safety checks and certificates
You can choose to pay a conventional deposit – to be held by mydeposits, a government-authorised tenancy deposit protection scheme – or pay a one-off, non-refundable payment of one week's rent + VAT to flatfair deposit-free renting scheme (if your landlord has signed up) – click here to find out more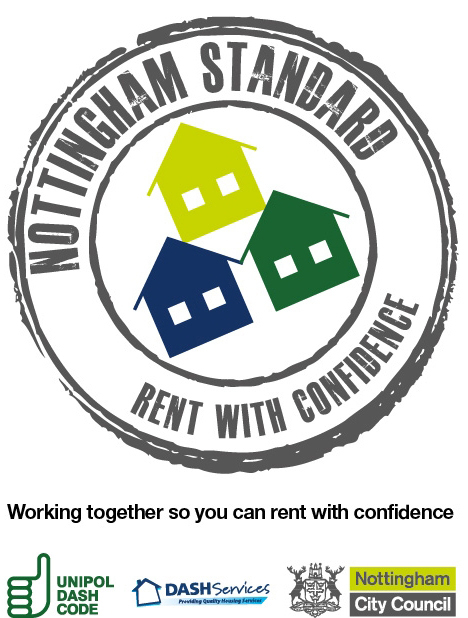 "We would both like to thank you for being an excellent landlord over the eight years we have rented from you and we will happily recommend you to anyone who is looking for a home."  
Becoming a tenant with Able Property Trust
To rent a property through Able Property Trust, you need to be aware of the following requirements: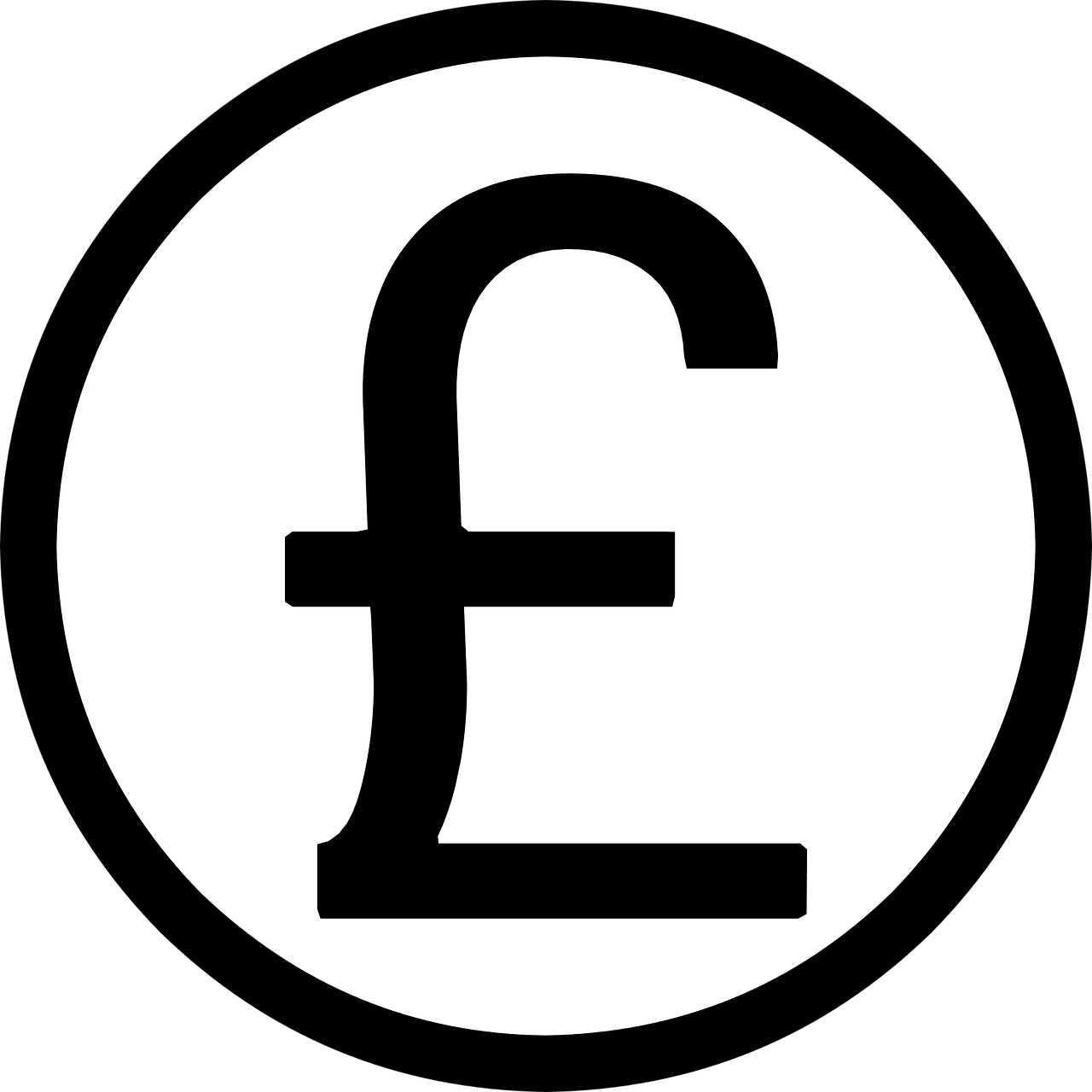 You will need to pay:
One month's rent in advance
A holding deposit equivalent to five weeks' rent, refundable at the end of your tenancy, OR a one-off non-refundable flatfair membership payment of one week's rent + VAT. The method we use for calculating the weekly price is: (monthly price x 12) / 52, rounded to the nearest pound.
Please note: This pricing structure adheres fully to the new tenant fee ban, which came into effect on 1st June 2019.
Your holding deposit is lodged with mydeposits.co.uk for the full term of your tenancy to ensure it remains protected.
Alternatively, you can choose deposit-free renting through flatfair – find out more here.
.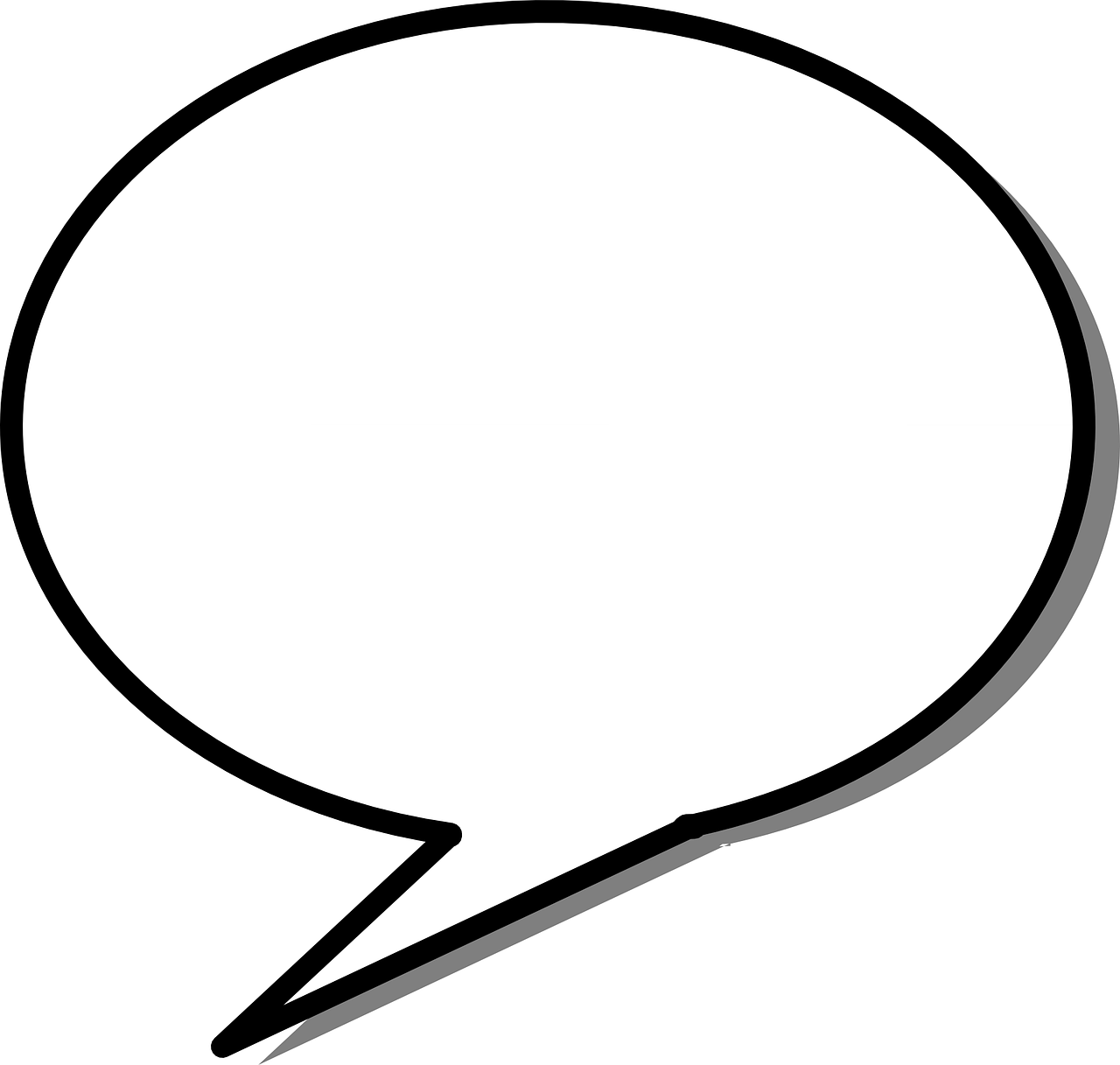 References – You will also need to provide references from your:
Current landlord or mortgage lender
Current employer
Some form of ID (e.g. Passport / Driving Licence / NI Number)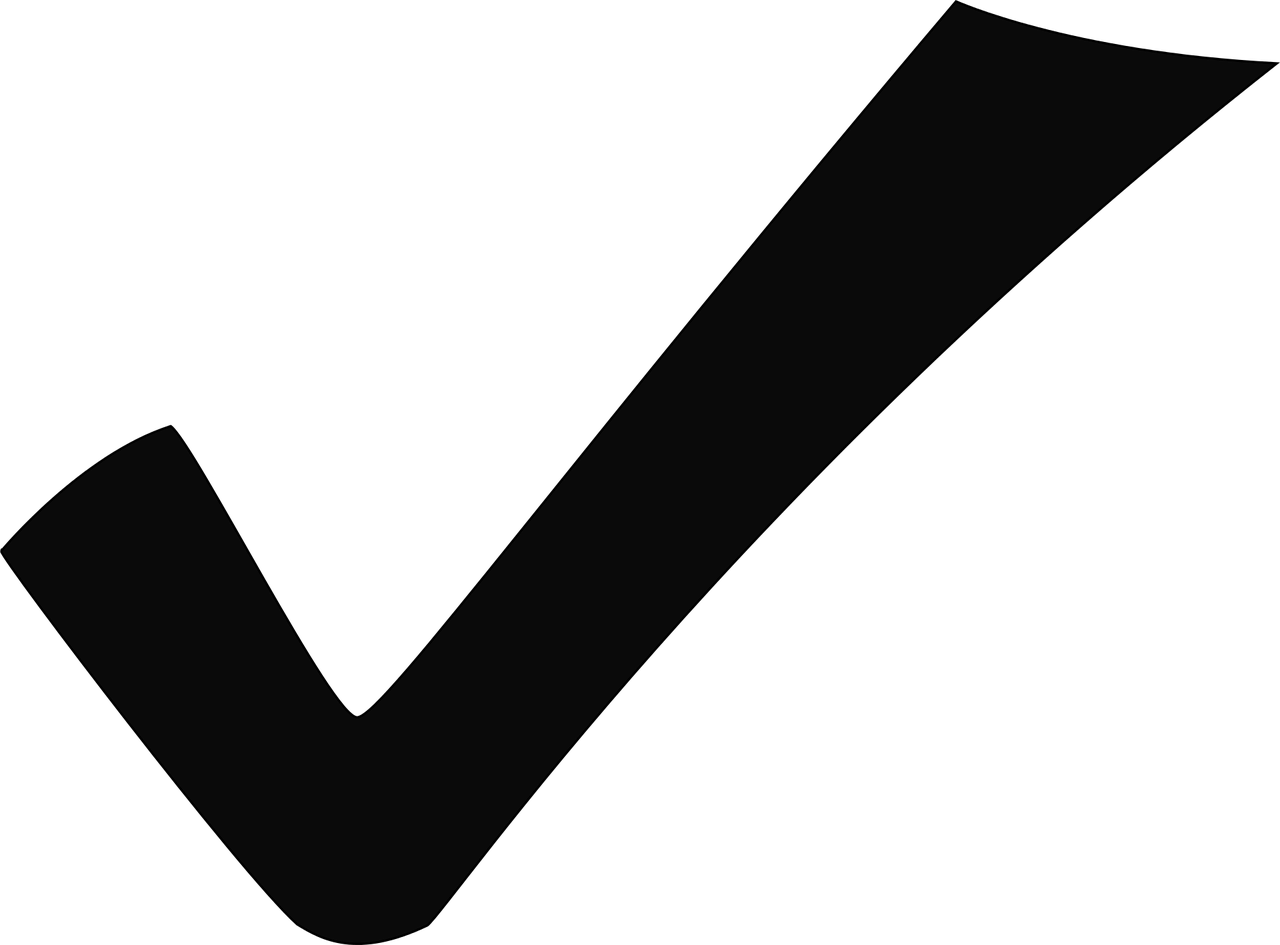 Terms and conditions
All rental payments to be made by standing order on the first of every month
Decorating in properties is only allowed if written permission is given by Able Property Trust
LENGTH OF INITIAL TENANCY: either 6 or 12 months
Documents you'll need as a tenant with Able Property Trust, Nottingham letting agents
Click 'Download' to view and save
Application form for tenancy
Tenant's guide to mydeposits
Homelet tenant declaration
Looking for great value tenants' insurance?
We've teamed up with the Alan Boswell Group to be able to offer you a quote for a comprehensive insurance policy that will give you peace of mind that your contents are covered.