Deposit-free renting with flatfair
Although you have the choice of paying a conventional deposit to secure your rental property with Able Property Trust, we also offer deposit-free renting through flatfair. This is a new, affordable way of renting that doesn't require a deposit of four to five weeks' rent in advance.
You can find out more about flatfair below, including how the scheme works in comparison to a traditional deposit.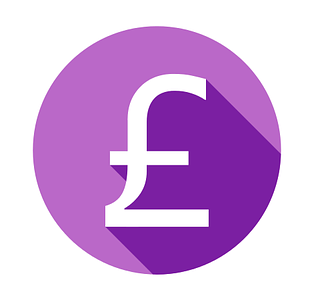 Lower moving costs
Instead of a large deposit averaging £600, you pay a one-off, non-refundable membership fee equal to one week's rent + VAT.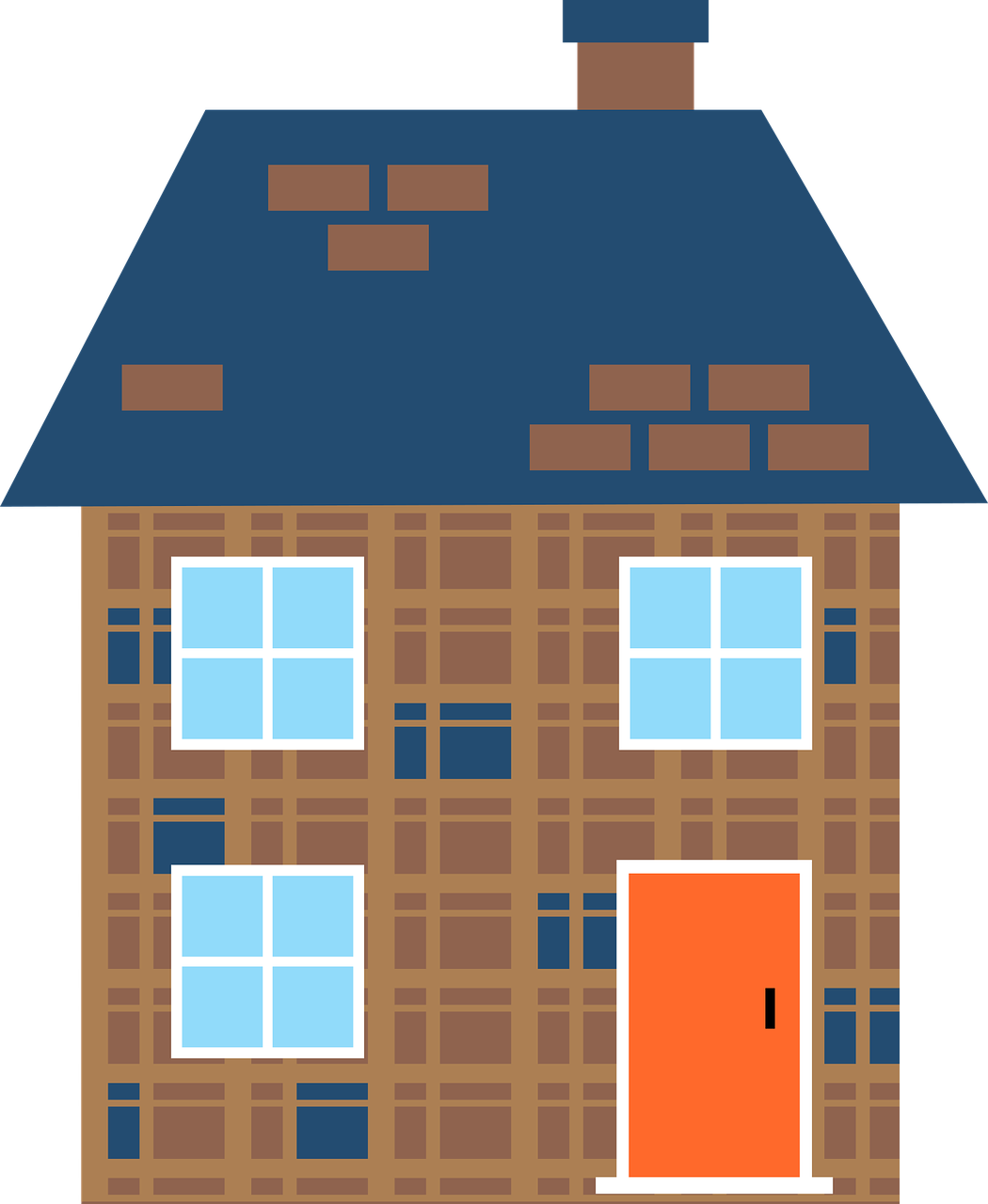 Secure membership
We'll give you a unique registration flatfair link for your property. Sign up, pay your one-off membership fee and add your debit card details as security.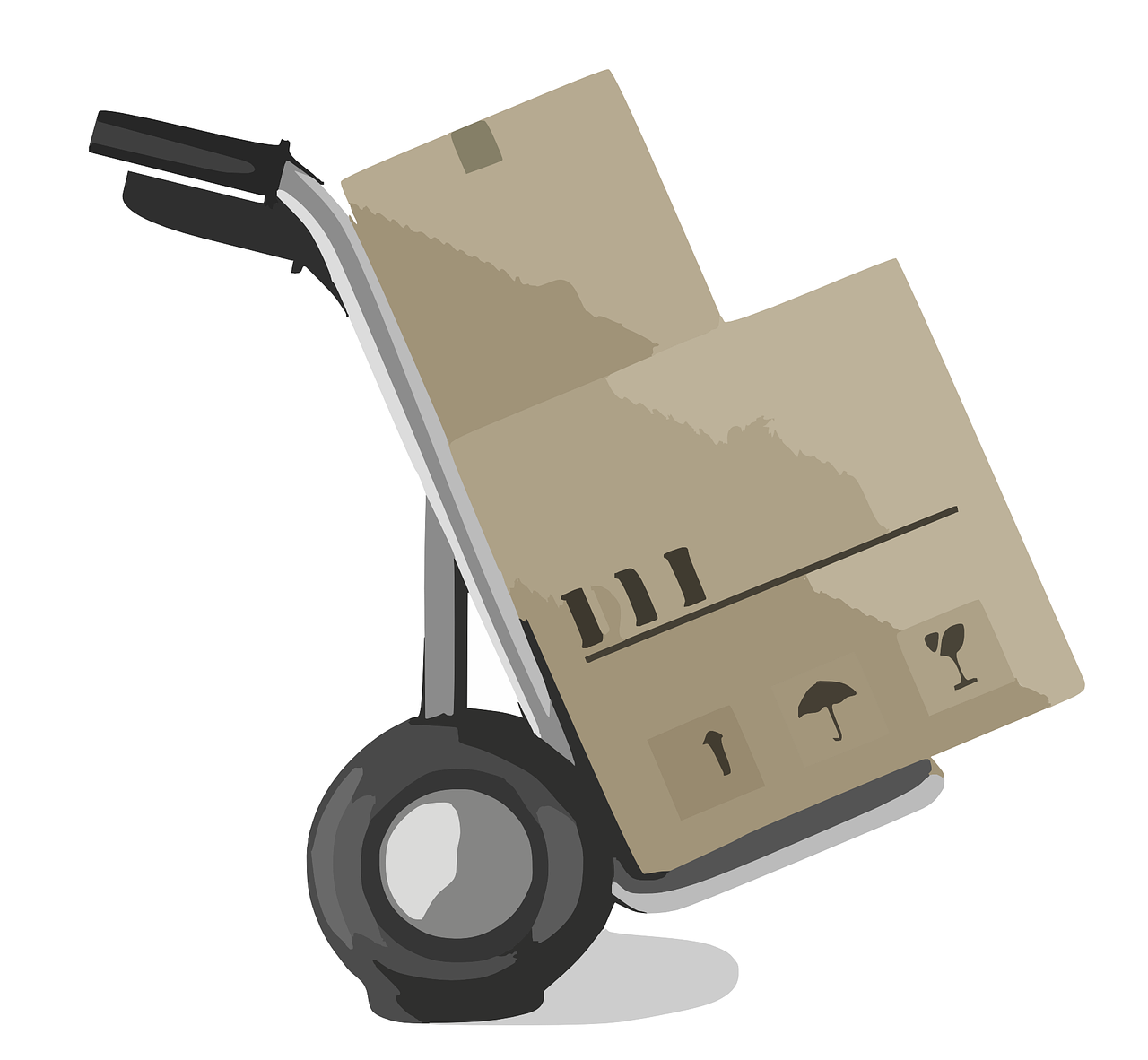 Pay as you leave
If you look after your property then the membership fee is all you'll pay. You're still accountable for damages and unpaid rent (if any), but now you can simply register your debit card and pay when you leave. 
Finding a deposit for a rental property can add a significant amount to your moving costs. Deposit-free renting presents a more affordable approach. We researched tenant deposit schemes and deposit-free renting alternatives extensively before deciding to offer flatfair to our tenants and landlords.
The benefits of this scheme are that you:
🗸 Pay your membership fee quickly and easily
🗸 Wave goodbye to expensive upfront payments
🗸 Get recognised for being a great tenant – a good flatfair score can help you stand out on future rental applications and unlock special discounts
🗸 Split the membership fee with your housemates
🗸 Get fair resolution to any claims via third-party mediators
🗸 Pay for any proven damage or unpaid rent when you leave
🗸 Avoid the cost of double deposits between tenancies
🗸 Manage your membership via your mobile
Why should I use flatfair as a tenant?
Whilst removing the need for expensive deposits that often overlap between tenancies, flatfair also provides an easier, fairer way to pay for – or dispute – claims made by your landlord or letting agent.
Is flatfair accredited or recognised as a deposit scheme?
flatfair is insured by an A-rated financial institution, AM Trust, who reinsures them protecting you. The company uses HF Resolution, a government authorised adjudicator.
flatfair's deposit-free renting is also recognised by our industry bodies, NALS and ARLA, and a partner of the government-approved Property Redress Scheme.
How much does flatfair membership cost?
flatfair membership costs one week of rent (plus VAT) split between the household. You can ask your letting agent or landlord for more details..
What if I've already paid a deposit?
As Able Property Trust is a flatfair member, we can simply convert your deposit to a flatbond and return the difference between your membership fee and the original deposit amount.
This option is only available to tenants with six months or more left on their tenancy.
Am I liable for claims?
Yes. When your tenancy ends, you're fully liable to cover the cost of any damages or unpaid rent as outlined in your tenancy agreement, safe for wear and tear.
What happens if I break something?
Accidents happen sometimes! Simply pay at the end of your tenancy.
What happens if I have flatmates?
As with a deposit, you and your flat/ housemates are each jointly and severally liable to treat the property with due care and pay your rent on time.
What happens if there's a change of sharers?
Your letting agent or landlord will simply add the new tenant as a flatfair member – at no extra cost to you.
When does my flatfair membership expire?
Your membership expires in line with your initial tenancy end date and, as with your tenancy, may be extended by your landlord or letting agent..
What happens at the end of my tenancy?
As with a deposit, your landlord has the opportunity to either discharge you from the obligations of the tenancy agreement or to raise a claim for any damage or unpaid rent.
Does flatfair reward good tenants?
It certainly does. Tenants who stick to their rental obligations build up a strong flatscore and benefit from a range of future discounts, as well as the credibility.
What happens if my landlord or letting agent submits a claim?
If you agree with the claim, flatfair will charge all tenants equally. If you don't agree, you can counter the claim and negotiate until an agreement is reached. flatfair also enable you to dispute the claim and send it to Independent Dispute Resolution.
What happens in the case of disputes?
In the case of a disagreement between you and your landlord or letting agent, an independent government authorised dispute resolution provider will decide on the case. Raising a dispute costs £100 + VAT, but flatfair refund this once your claim is found to have been made in good faith and of a scrupulous nature.
Want to know more about deposit-free renting?
If you'd like to know more about deposit-free renting with flatfair or you're an existing tenant interested in freeing up some cash and converting your deposit to flatfair membership, then get in touch to speak to Jez.