Looking for the perfect place?
Homes for rent – Property finder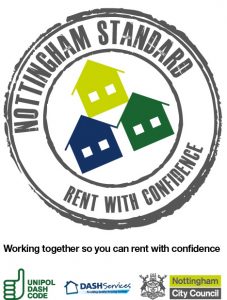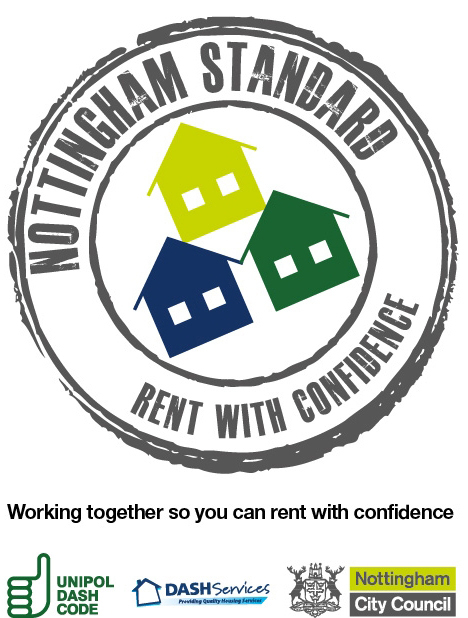 If you're looking for homes for rent in Nottingham, you can find details of our current vacancies below.
If you can't see anything that fits your requirements, please give Jez a call on 07887 511 449 or email him at jez@ablepropertytrust.co.uk and we'll see if we have anything coming up that would be suitable.
We've been working as Nottingham letting agents for more than 20 years and only offer good quality homes for rent, including a range of flats and houses in and around Nottingham. We are Safe Agents, which means that we comply with all the latest legislation for your peace of mind as our tenants.
This page is updated every week, so remember to bookmark it so that you can check back for new homes for rent. We also list all of our property vacancies over on our Able Property Trust Facebook page, so you might find it helpful to follow us on Facebook.