Services for Nottingham landlords
Landlords in Nottingham – do you have one or more rental properties in or around Nottingham?
Are you looking for a property management company that can find new tenants, maintain your properties and help you make the most of your property investments?
Do you value transparent fees and a company that will ensure your properties meet the requirements of current legislation?
If so, we think you'll find Able Property Trust a great fit.
We've been working with landlords in Nottingham for the past 18 years. Not only that, but we have a large buy-to-let portfolio of our own properties, so we completely understand the issues that matter to you as a landlord and property owner.
We currently cover over 200 properties in the Nottinghamshire area on either a full management or regular tenant find basis. As a large proportion of our tenants prefer to continue to let through Able Property Trust and we get lots of word of mouth recommendations (plus responses to our advertising), we are constantly taking on new managements to meet this need.
Our property management services for landlords
We offer a range of services designed to meet the needs of landlords. Choose from:
Full property management service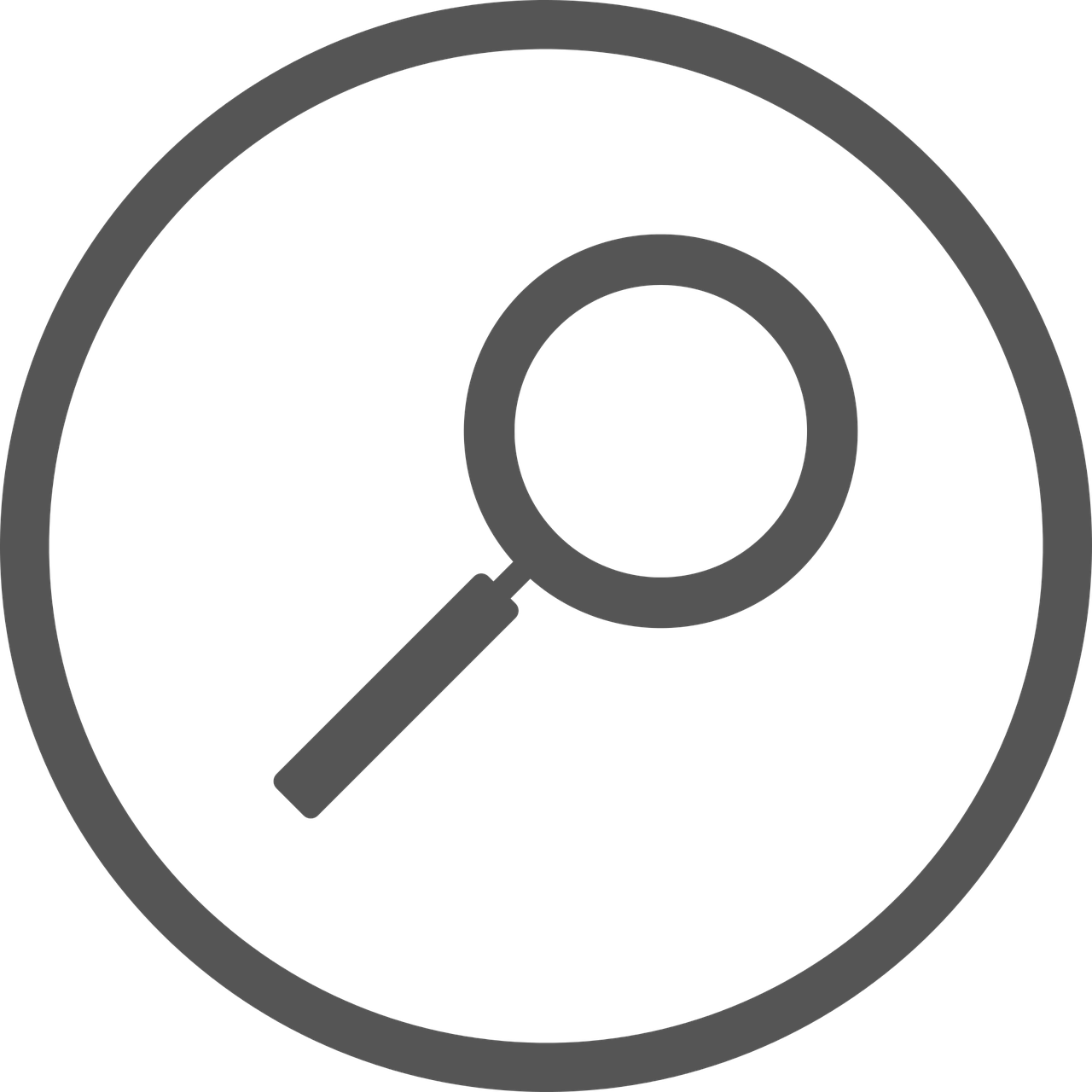 Tenants for your properties
Let us find your tenants for you. We offer No Let, No Fee management, which means we won't charge you until we find a tenant.
Peace of mind
We only allow accompanied viewings, which means we'll never hand out your keys to prospective tenants. We also do all the credit checks and lease agreements in-house for your peace of mind
.
Marketing & advertising
We'll advertise your property weekly on the Rightmove website and on our own website. We also guarantee on-the-street exposure with our To Let boards, plus we'll showcase your properties on our Facebook page.
Expert advice
Tap into unlimited consultation and advice based on more than 20 years' experience of the Nottingham property and rental market. You're also offered free valuations to determine your best rental capacity.
.
Rents paid on time
We collect all rent by standing order, so you know what rent will be paid and when. Rent guarantee schemes ensure that you get your rent and that your legal expenses are covered in the event of rent non-payment.
Insurance
Access competitive landlord insurance, covering accidental damage, contents and malicious damage. 
Property maintenance
We have a dedicated and highly experienced property management team to ensure that your properties are maintained to a high standard and repairs are done straight away – this saves you valuable time and money. We also provide Gas Safety Certificates, Energy Proficiency Certificates and PAT tests for electrical appliances.
Accredited agent
We hold Professional Indemnity Insurance and are Safe Agent registered and recognised, so you have the peace of mind of knowing your property is in the hands of a quality management company. Check out our full accreditation here.
Free legal advice
You can access FREE legal advice through Helix Law (see the information leaflet in our 'Helpful documents for landlords' below) when you instruct us to manage your property. Helix Law is a specialist firm of property litigation solicitors who act nationwide. They are experienced in quickly dealing with the issues and concerns landlords encounter from time to time.
Our full property management service fees:
We charge a one-off commission of £150 at the start of the tenancy, which will be deducted from the first month's rent, then a MONTHLY commission of 12% from collected monthly rents

Tenant finding service
Let us find your tenants for you
We'll advertise your property weekly on the Rightmove website and on our own website
We also guarantee on-the-street exposure with our To Let boards
Plus we'll showcase your properties on our Facebook page, which is growing all the time (and we'll soon be launching our presence on Twitter and Google+)
Our tenant finding service fees:
One month's rent on commission on a no let, no fee basis
Buy to Let mortgage packages and portfolio reconstructions
Free consultation and advice for the best return on your investment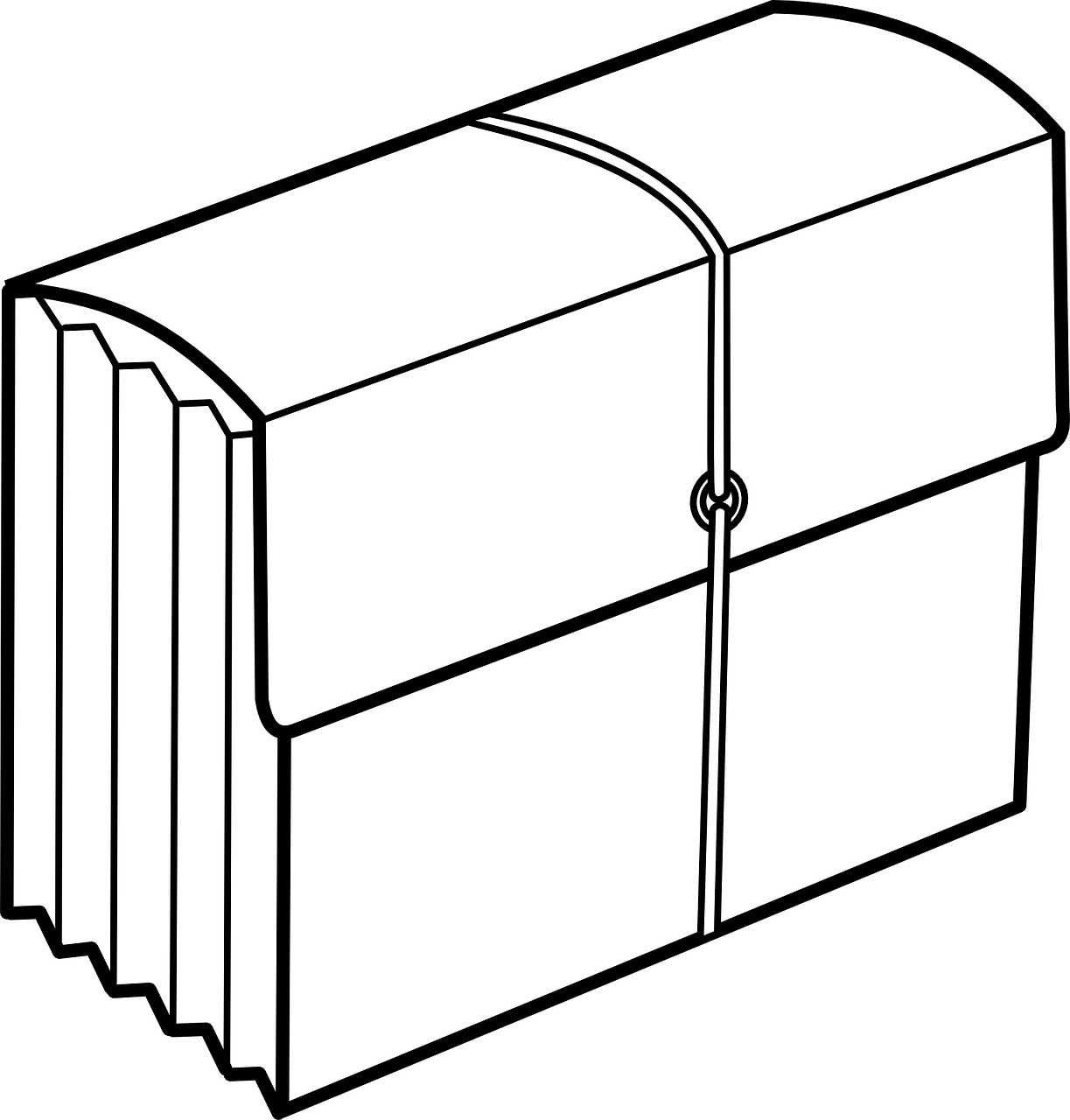 Your tenants' deposits
In additional to a traditional deposit scheme where tenants are charged a deposit that is held by mydeposits.co.uk, we also offer a deposit-free renting scheme through flatfair, who are insured by an A-rated financial institution that works with government-authorised adjudicators.
This is available to tenants in properties where landlords have informed us they would like to offer a choice of schemes to prospective tenants.
Landlords who join the flatfair scheme typically benefit from extra protection, more rent, faster payouts and fewer voids.
Instead of paying a large deposit (£600 average), tenants pay a one-off, non-refundable flatfair membership fee of one week's rent + VAT. This covers the cost of any lawful claims at the end of their tenancy.
If tenants owe rent or payment for damages, they will pay via the scheme when they leave. If the property is well maintained, they have nothing to pay.
As a landlord, you are able claim up to 12 weeks' rent direct from flatfair, with free
recovery for any additional costs – this means no more limiting deposits.
Lower upfront costs for tenants and faster payouts for lawful claims help you re-let properties faster.
Want to know more about tenants' deposits?
Helpful documents for landlords
Click 'Download' to view and save
APT Terms of Business (Landlords)
MyDeposits Information for Landlords
Legionella Regulations & Information
Fire Regulations &Information
Residential Possession Fixed Fees
Landlords' Free Legal Advice
Looking for great value landlords' building & contents insurance?
We've teamed up with the Alan Boswell Group to be able to offer you a quote for a comprehensive insurance policy that will give you peace of mind.